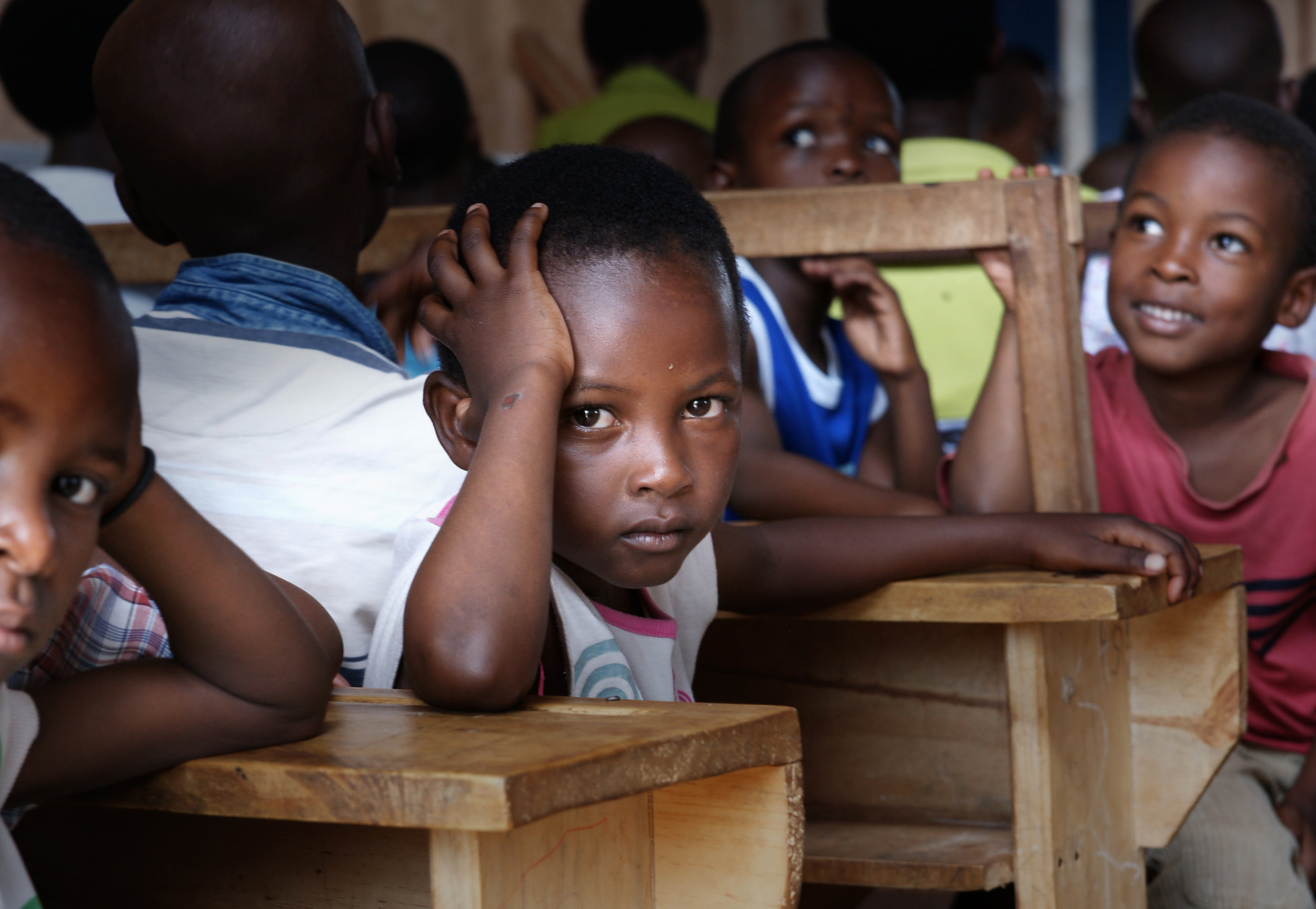 Patty Liston is the president of Standing with Boys, an NGO working to alleviate the societal issues linked to the demographic of young, vulnerable, and neglected boys living in underserved countries. Prior to becoming President of SwB in 2014, she served as Development Director for Grow.Learn.Give, helping to write and teach a maturation program for women and girls and as Director of Women's Initiatives for Reach the Children, an organization working in Africa. Patty@StandingwithBoys.org
Director & Communications
After a long career in computer sales and as an international corporate trainer for a Fortune 100 company, Roger "semi-retired" in 2000. Since then he has started several cycle repair businesses, taking his knowledge to boys in Kenya and students at Kenyatta University. He currently serves as Communications Director for Standing with Boys, and lived in Kenya along with his wife, Patty, to launch the program, in 2014. He is currently working to launch a SwB automechanic school in Ghana. Roger@StandingwithBoys.org
As a father of six children living and working internationally for over a decade, Matthew applies his business knowledge, cultural experience and language skills to a wide range of professional and humanitarian endeavors. Matthew's unique acumen for architecture and construction, combined with his innate love for cultural anthropology, make him a premier candidate for project and community development; both in the US and abroad. His leadership experiences and humanitarian exposure aids him in the diverse environment of international relations. Matthew extends his talents and exposes his board personal relationships for meaningful purposes. Standing with Boys is such a purpose.
For the last 15 years Cheryl Forester has worked as a professional advertising executive and public relations consultant to a vast array of corporate and executive businesses. Using her extensive network and people loving skills she is able to identify, understand, and qualify the intricate needs of Fortune 500 Executives in their search for top creative talent. Her success has garnered the respect of her peers, fellow launchers and clientele.
Cheryl is the Director of Ladies who Launch and has assisted in the creation of many corporate and entrepreneurial businesses. An entrepreneur at heart, she launched a successful hand bag business that was featured in Vogue Magazine. She is an active volunteer who has served on several boards holding offices with the Jung Society as Art and Public Relations Director, as well as Executive Director for Standing with Boys, a program she helped debut and continues to champion. Cheryl attended university with a focus on Communications and Marketing. She is the mother of boy/girl twins. Cheryl@StandingwithBoys.org
James Ouma quit his job as a children's TV producer in 2013 to devote 90 percent of his time to empowering boys in juvenile prison and informal schools. He has extensive experience and passion for using creative writing, music, film, reading, and coaching as tools to empower boys into discovering and finding their treasure for purposeful living.
James believes in the Standing with Boys premise: when boys learn to discover their own personal worth, they are enabled to become young men of Conscience, Character, and Courage. With this discovery, boys become more responsible and productive member of society; finding and providing their own solutions to the challenges they face in their learning environment and life. Partnering with Standing with Boys, James has become a powerful advocate for the program which teaches boys to become the best they can be.
James lives in Nairobi with his wife, Cynthia Wendo, a Chinese Language Expert and University Lecturer, and their three dogs. He is currently preparing to take part in half marathons and triathlons for purposes of raising funds for his work with boys. James@StandingwithBoys.org